Shipbuilders Council of America Applauds America's Shipyards Receiving 2022 Maritime Administration's Small Shipyard Grants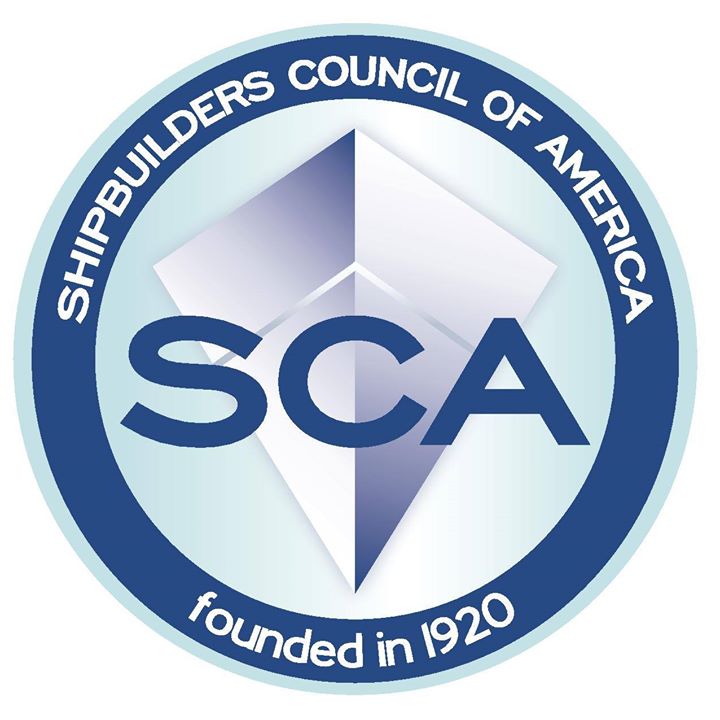 WASHINGTON – The Shipbuilders Council of America (SCA) today lauded the awarding of more than $6.2 million of federal grant funds to six of its member shipyards as part of the U.S. Department of Transportation's Maritime Administration (MARAD) 2022 small shipyard grant program.
"Our domestic and national security is built on the foundation of strong and reliable shipbuilding, repair and industrial base sectors and these important federal grants allow for small yards to invest in the technologies of today to build for the vessels of tomorrow," said Matthew Paxton, president of SCA. "Congratulations to our SCA member shipyards for receiving this year's grants to continue investments into their facilities and their workforces, and we greatly commend MARAD and Administrator Phillips for standing behind our industry through this grant program year over year."
The grants, provided through the Small Shipyard Grant Program, help awardees modernize infrastructure, invest in new technologies and processes, and grow local workforce training and jobs while competing in the global marketplace. The shipbuilding and repair industry is responsible for more than 400,000 family-waged jobs and more than $42 billion in U.S. GDP.
The following SCA member yards were awarded a combined $6,220,133 through the Small Shipyard Grant Program:
Chesapeake Shipbuilding, Corp. of Salisbury, MD
Detyens Shipyards, Inc. in North Charleston, SC
Duclos Corporation dba Gladding Hearn in Somerset, MA
Fincantieri Marine Group, LLC – Bay Shipbuilding in Sturgeon Bay, WI
Ice Floe, LLC dba Nichols Brothers Boat Builders in Freeland, WA
ST Engineering Halter Marine and Offshore, Inc. in Pascagoula, MS
###
About the Shipbuilders Council of America
Shipbuilders Council of America (SCA) members constitute the shipyard industrial base that builds, repairs, maintains and modernizes U.S. Navy ships and craft, U.S. Coast Guard vessels of all sizes, as well as vessels for other U.S. government agencies. In addition, SCA members build, repair and service America's fleet of commercial vessels. The Council represents 40 companies that own and operate over 82 shipyards, with facilities on all three U.S. coasts, the Great Lakes, the inland waterways system, Alaska and Hawaii. SCA also represents 87 partner members that provide goods and services to the shipyard industry.